Lobby Logos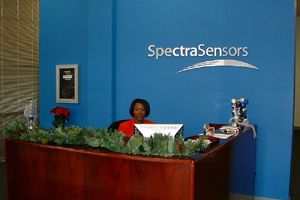 The lobby of any building is a high traffic area and a perfect place to proudly display the name and logo of your company and give visitors a lasting first impression of your business.
Be creative when designing your lobby logo and let your imagination run. It can be crafted from a wide range and combination of materials, and finished with unique and complementary textures. It can be backlit or front lit, or even made of LEDs.
Call us today and let us help you design the perfect lobby logo. The material, color and design options are limitless.